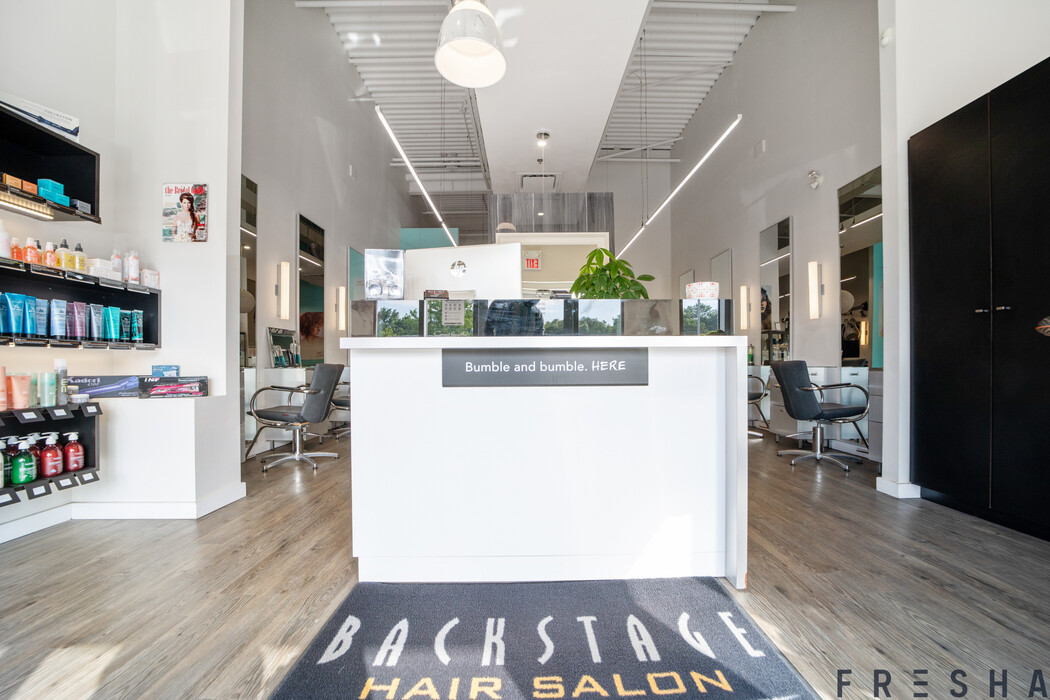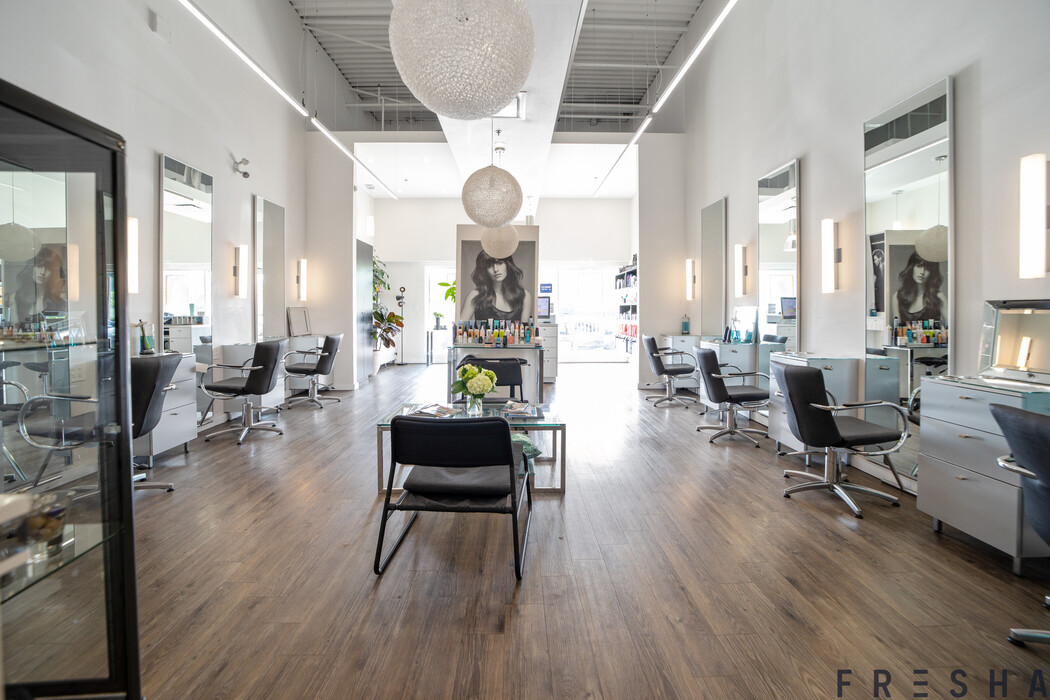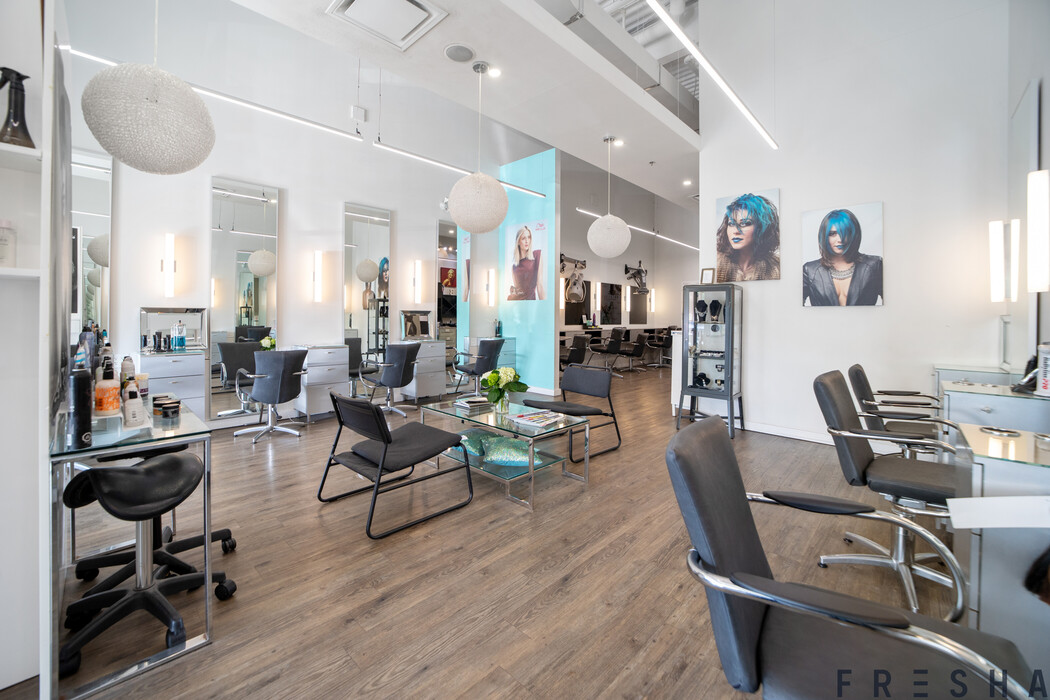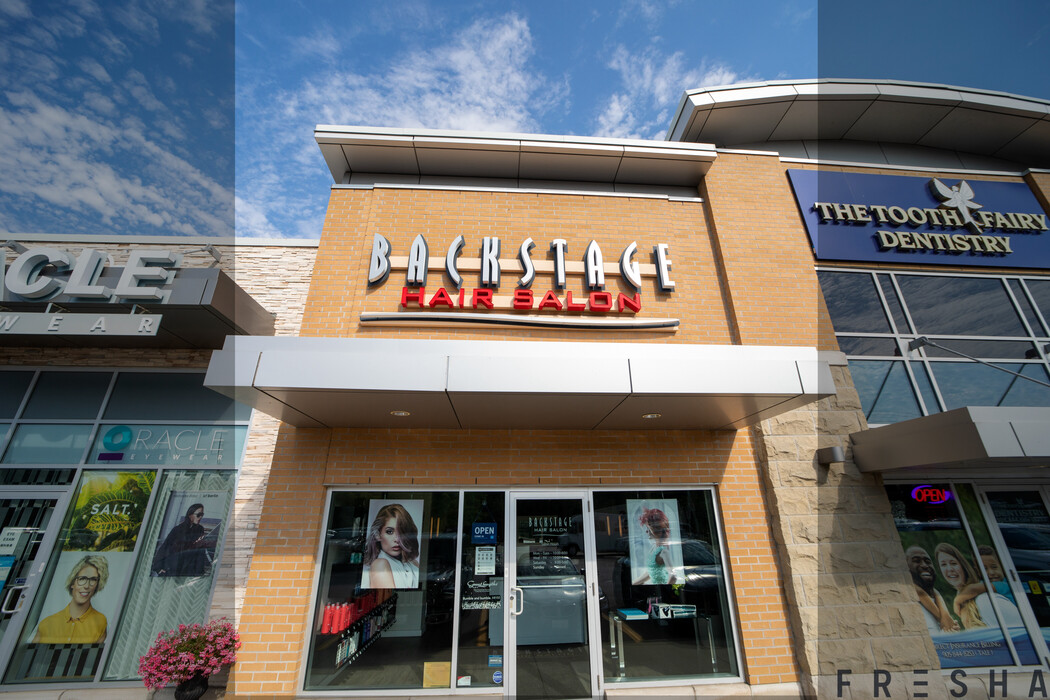 As always superior Sylvanna for the win!!! Fantastic cut and colour as always!! 11/10 Left feeling absolutely fabulous as usual!!
In love with the work Silvana did! My hair is exactly what I wanted and so much more! She takes the time to listen, discuss and execute the perfect colour. Her attention to detail is amazing and so apprecaited
My experience at Backstage has been amazing, There is always kind and warm welcome. Carmen my hair dresser does the best blow dry ever. She really know how to handle my hair. Thank you so much
As usual, my visit with Sylvana was great. She always listens to what I say but adds her talent.
Hanah Listens to your concerns and does a great job cutting your hair according to its texture
First time to this salon. Hana listened to what my concerns were as I have naturally curly hair with high recessions, she supplied her suggestions, and I am extremely pleased with the outcome! Thank you Hana!
Larry makes my hair look beautiful!
Hannah gave me a wash, cut and blow dry. She was very kind and did a fantastic job. My hair is fairly thin and I left the salon with amazing volume! Thanks Hannah!
Carmen did an awesome job with my perm and cut. Professional and courteous – was a great experience. I will definitely be back.
I had a really good time 🙂 way better than I expected. My hair looks great! I feel so much better as a person now with my new hair.
Love the special attention to details and achieving the exact look you're going for. Love Carmen she is absolutely amazing!!!
I always have a great time visiting silvana at backstage hair salon! She always does my hair just how I like it and is such a treat to chat with. Looking forward to my next appointment 🙂
Contact A Beauty Specialist To Book An Appointment Today.